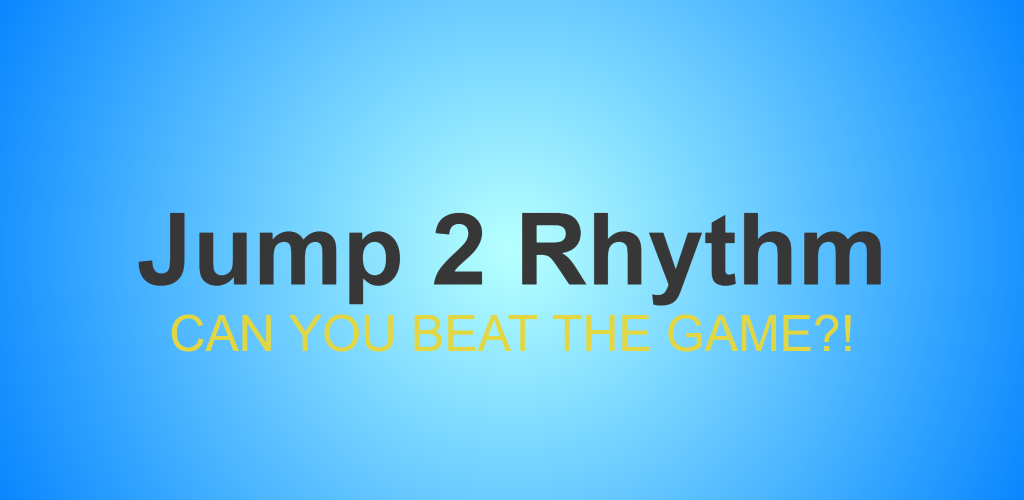 Jump 2 Rhythm
This game was created using Unity3D. It was for a university module, where we had to create a mobile application. I received a First for this game, so I hope you enjoy!
If you want to try the mobile version, you can download it off the Google Play Store here:
https://play.google.com/store/apps/details?id=com.ConorMG.PhoneGameV1&hl=en_CA
If you want to check out any of my other university projects or my blog posts, visit my website here:
http://conor-mg.herokuapp.com/
If you're a company looking to hire me, my CV is also available to view on my website, along with my details, so please do get in touch.
Install instructions
ZIP folder contains data needed for the game, as well as the .exe file which will run the game.
Also available on